Whether you are starting from scratch or looking to expand your online presence, our advertising agency ensures that every channel of any digital marketing plan is tightly aligned and all working strategically towards the same end goal. Our services are made to discover how Mogador Boost's unique approach to digital marketing can help your business.
Social media management
Content creation (photos, videos, texts).
Editorial calendar.
Moderation (comments, messages from the audience).
Detailed monthly reports.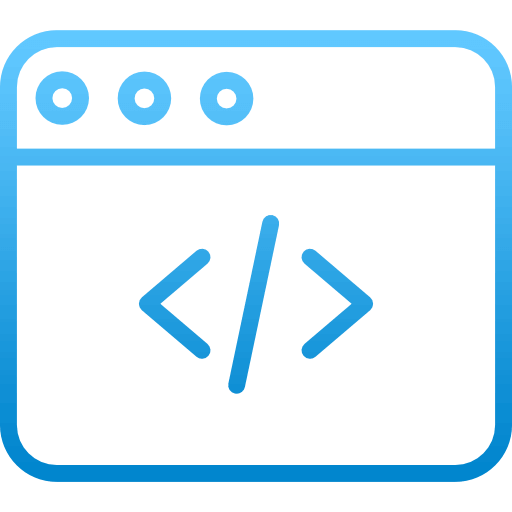 Creation of showcase website / E-commerce.
Management of hosting and domain names.
Management of updates (modules, standards & legislation).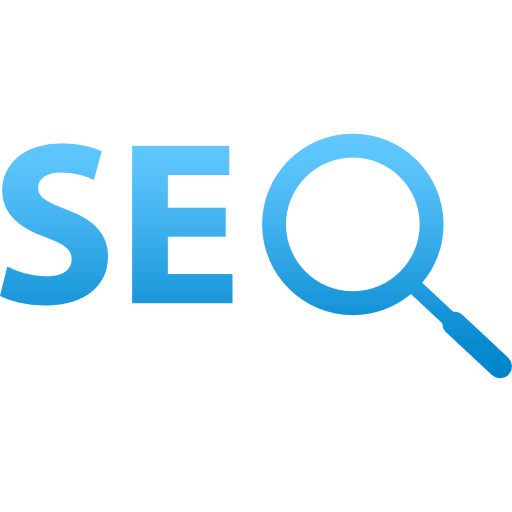 Search Engine Optimization
Research and analysis of keywords and expressions.
Content creation and writing.
Website optimization (ergonomics, speed, responsive, markup, links).
Creation and optimization of "Google Business Profile".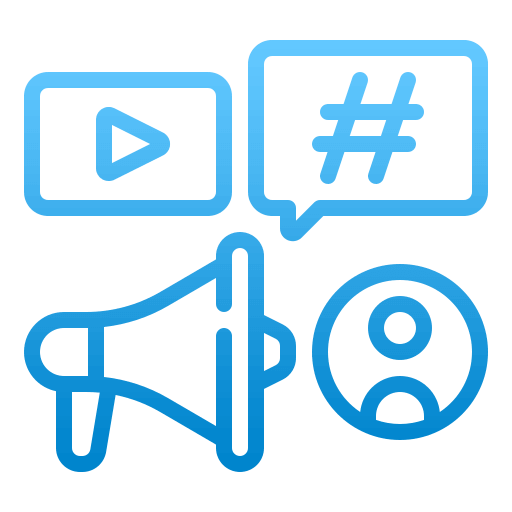 Creation of advertising content (photos, videos, texts).
Audience analysis and targeting.
Advertising campaign tracking.
Performance reports.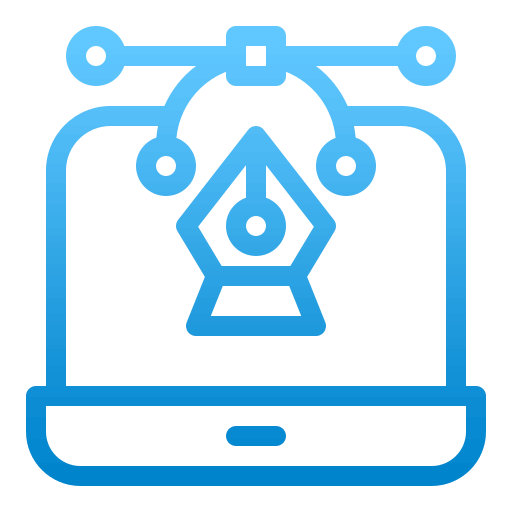 We design what you need: logos, all types of posters, business cards, corporate literature, press kits, graphics for digital or printable publications, packaging, and anything your brand might have. need.
Highlight and sublimate your company, your values as well as your products and services with professional and high quality photos and videos. Our team, with more than 7 years of experience in the field of photography and video production, will be able to transcribe your message with the most beautiful images.
Product Pictures
Interior photography
Portrait
Promotional video
Documentary
interview
Event coverage
Digital presence is the best way for a business to survive in this new era, we have plans that can be adapted to what your business wants to accomplish.
By creating strategies tailored to the needs of your business. Our know-how and expertise allow us to deliver results that will move your business forward.
We'll tell your story in a way that it resonates and sets you apart from your competition.