Our latest completed projects
Find our latest projects here.
These professionals who have chosen to work with our marketing agency in order to integrate the digital market.
By our advice and our follow-up, they were able to attract new customers on the internet.
INDH / FRDISI
Participation in the digital communication of the event of March 08, 2021 for World Women's Rights Day, organized by a partnership between the province of Essaouira and the Foundation for Research, Development and Innovation in Science and Engineering (FRDISI ) and the National Initiative for Human Development (INDH).
Sofitel Essaouira Mogador
(Luxurious hotel)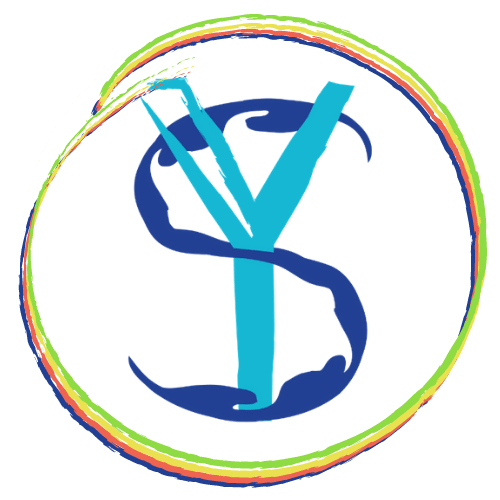 Yousurf Essaouira
(Water sports club & hotel)
Maitre Rachid LABROUD
(Judicial officer in Marrakech)
Riad Dar Essaada Essaouira
(Guest house in Essaouira)
Riad Le khan Mogador
(Guest house in Essaouira)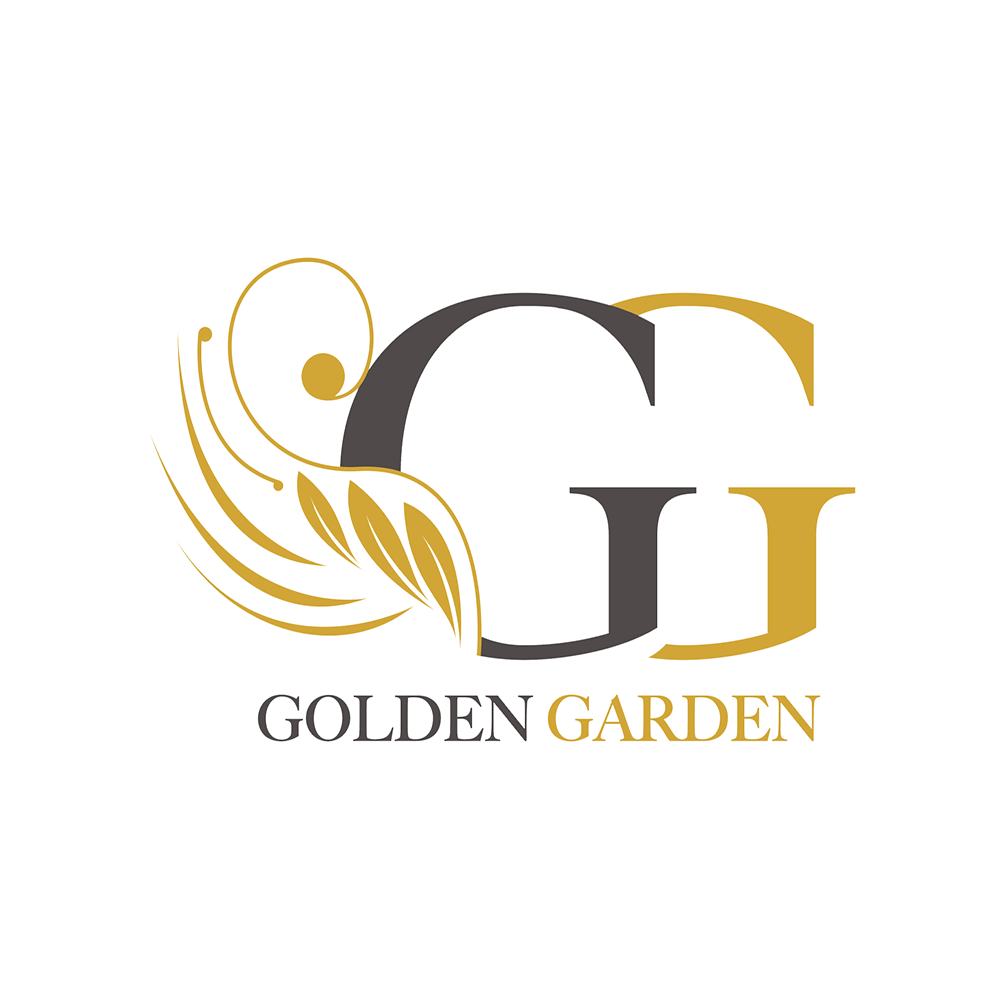 Golden Garden
(High standing residence in Essaouira)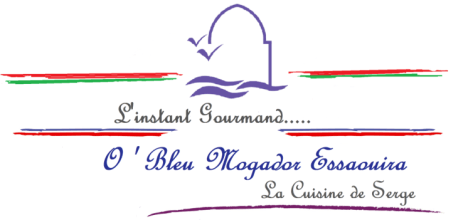 Restaurant O'bleu Mogador
(Restaurant in Essaouira)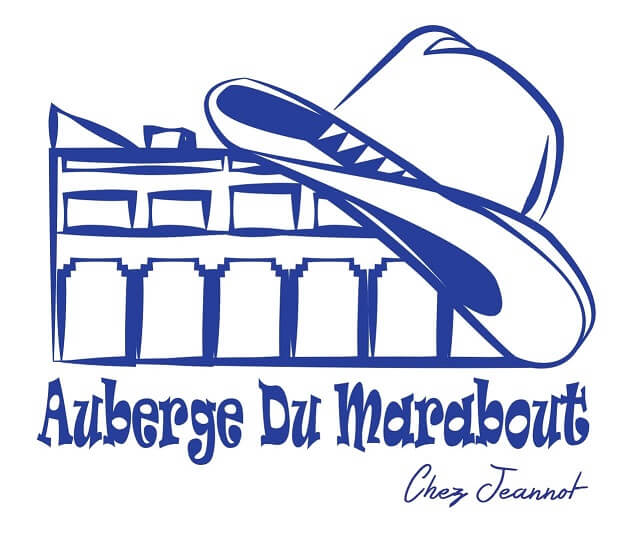 Auberge du marabout
(Hotel in the village of Sidi Kaouki - Essaouira)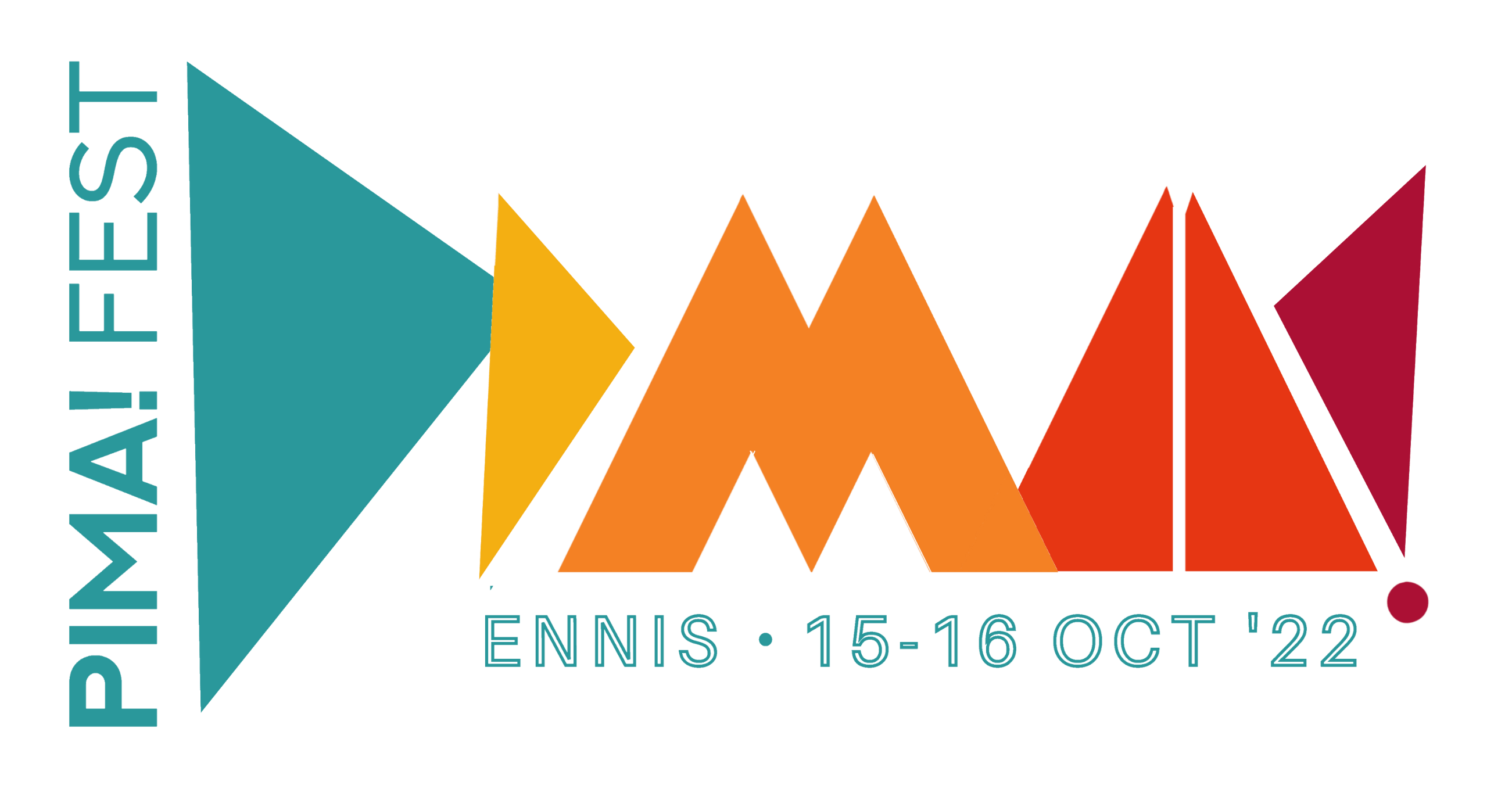 Pima festival
(Music festival in Ireland)
Soin énergétique & Tarots
(Energy Resourcing Center)
Le cadeau berbère
(Store selling Moroccan rugs and handicrafts)
Booster sa vie
(Personal development training and coaching center in Belgium)
Planète innovation Essaouira
(Pilot care center + Sale of devices and training to beauty and after-sales professionals in Morocco)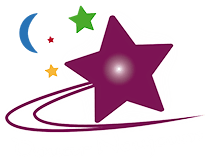 Douar Noujoum
(Resource center in Essaouira)
ALS DESIGN Maroc
(Construction and renovation company)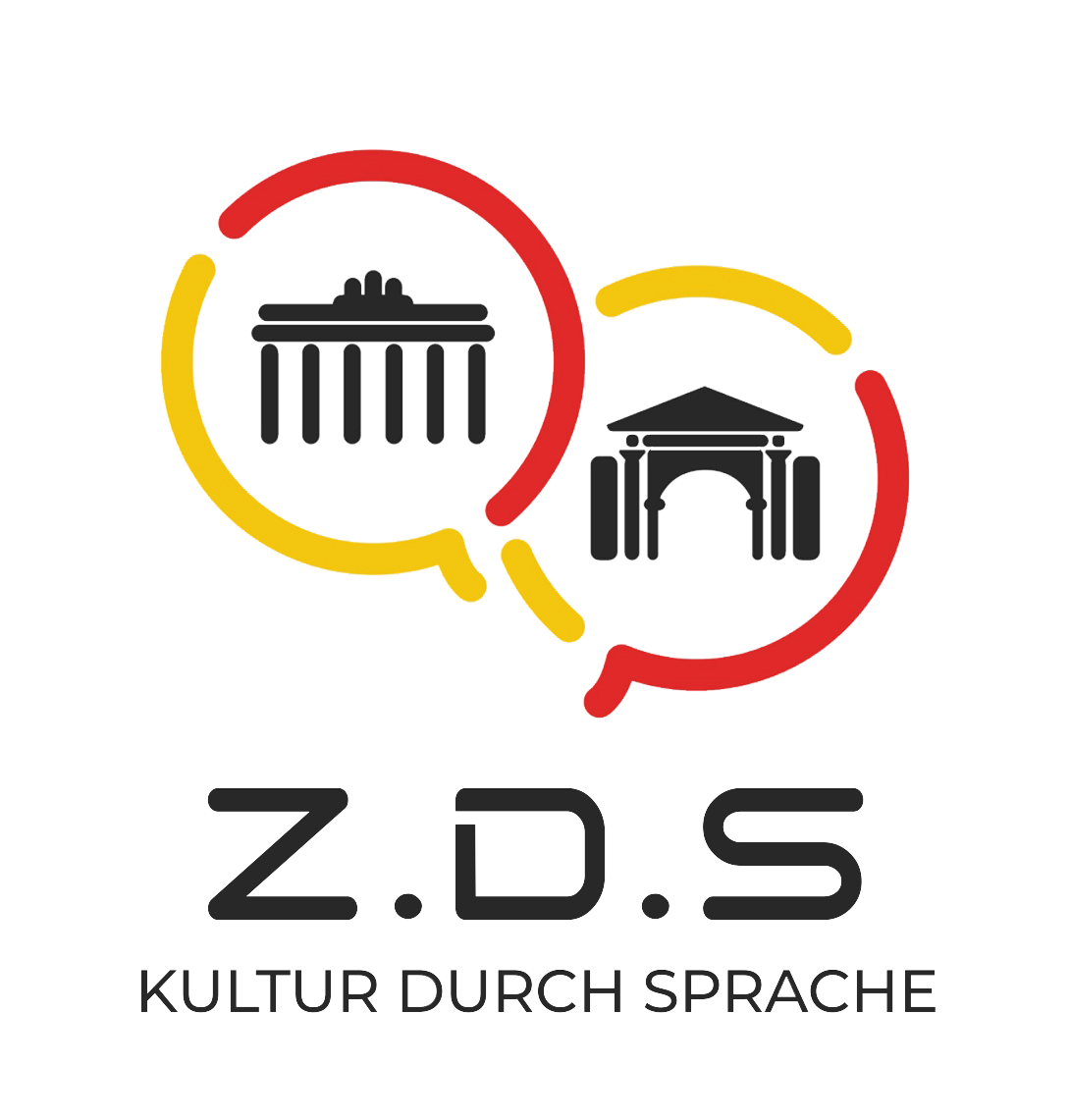 Zentrum der deutschen Sprache in Essaouira
(Centre de langue allemande à Essaouira)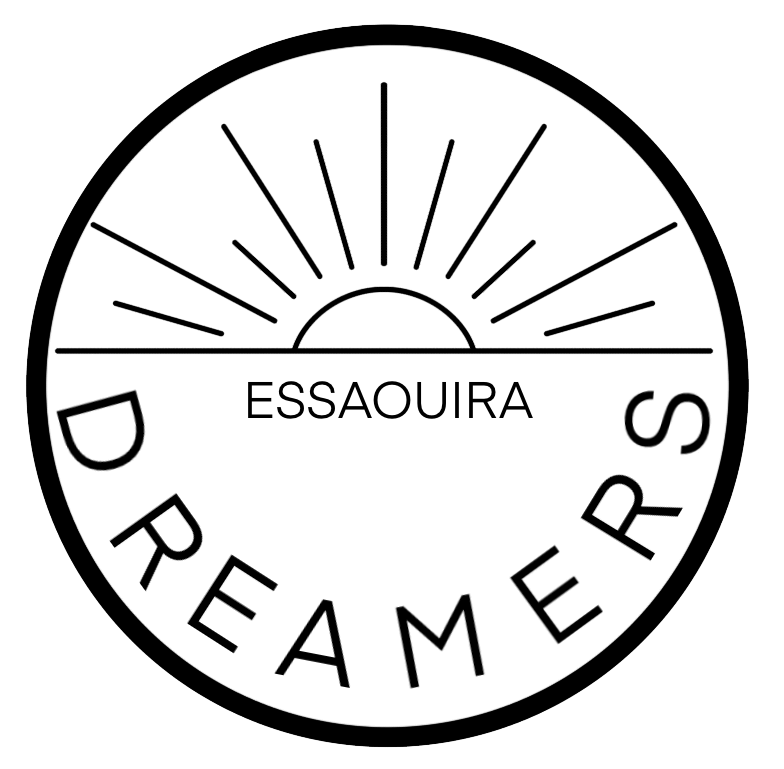 Essaouira Dreamers
(Société d'organisation des activitées touristiques à Essaouira)
ARGAN OLEO
(Société de fabrication et de vente des huiles à l'international)
Auto Tanzanite
(Agence de location de voitures à Essaouira)
Me. Abdelmajid EL KOUCHI
(Huissier de justice au ressort des tribunaux d'Essaouira)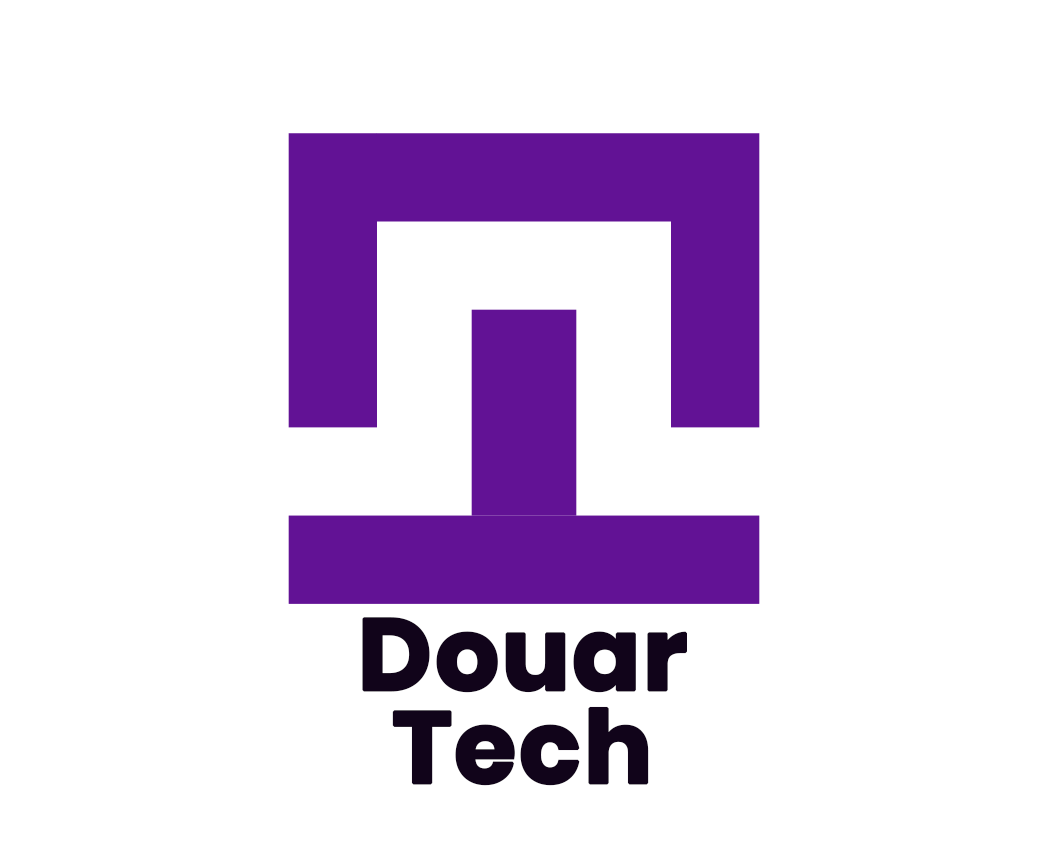 (Organisation marocaine qui contribue à renforcer la résilience de la jeunesse en situation vulnérable, notamment des femmes)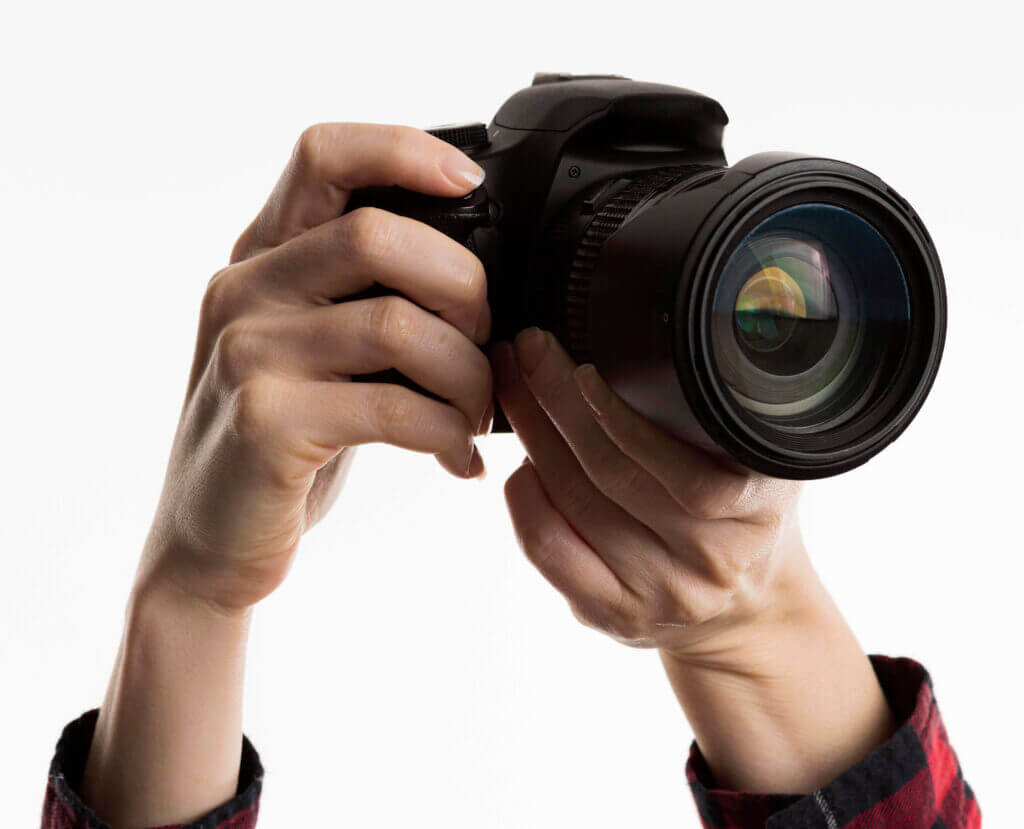 Portfolio of our Shootings
Find here our portfolio of professional photography.
What are you waiting for?
You can also benefit from our services and reach new customers thanks to your positioning on the internet!